A Pan-African youth-led dialogue centre; fostering sustainable relationship among continents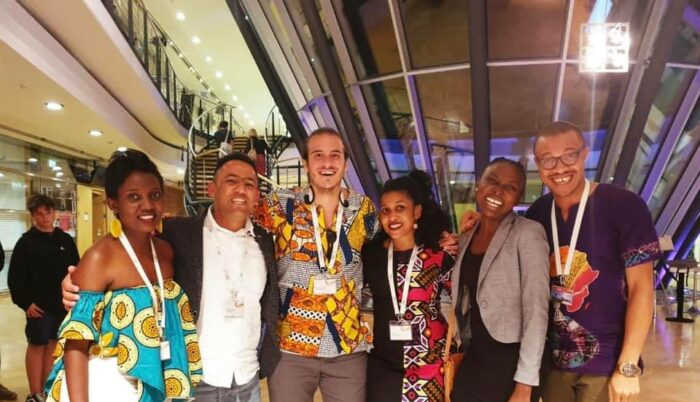 About Us
We believe that it is time for the African youth to lead intercontinental dialogues, engage, debate, problem-solve and generally cultivate an open culture that will produce real change on our continent.
Africa Alpbach Network was founded by a group of young Africans who attended the European Forum Alpbach (EFA) and desired to keep the 'spirit of Alpbach' alive through an alumni network that reflects on the needs and aspirations of the African continent. The network is primarily driven by converging thinkers, scholars and major stakeholders to inspire, challenge and share ideas about contemporary challenges in Africa, Europe and the world at large.
What we Do
We provide a neutral and non-partisan space for young African intellectuals to engage in critical and problem-solving dialogue for our continent. Such representation is important to increase continental dialogue between Europe and Africa; change the perceptions and promote home-grown ideas and solutions. We do this by hosting webinars, forums and ideation challenges.
With the support of the EFAF(European Forum Alpbach Foundation) and other well-meaning partners, we believe that such a Pan-African movement will inspire and drive social and economic prosperity spearheaded by the youth and promote Africa-Europe integration in the long term. 
We identified the need to create such a continental platform for intergenerational dialogue among African intellectuals and the world in addition to strengthening our participation at the annual Forum.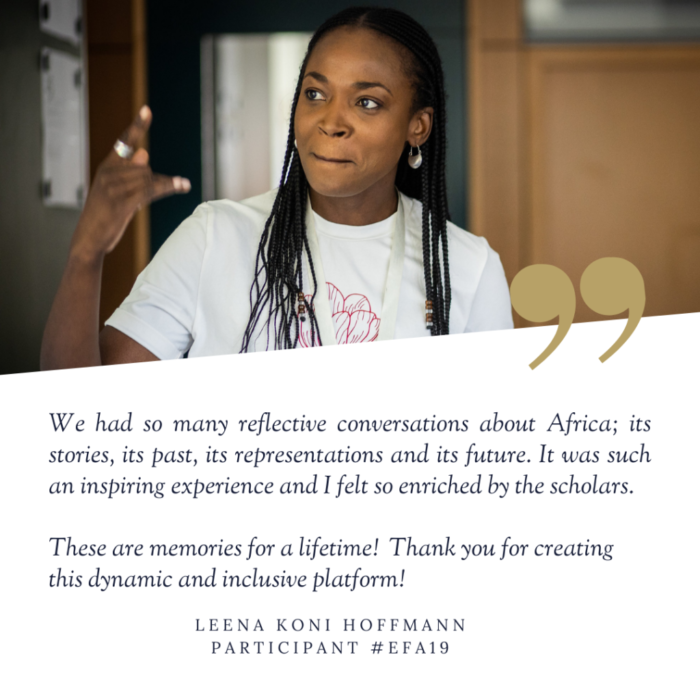 Memberships
Interested in joining the network of youth in Africa leading the change? Say hello to us and we will be glad to get you on board!
Partnerships
Want to support our initiatives or have a project where you think it would be beneficial to youth around the continent? Our doors are open for collaborations
Networking
Want to be an affiliate,enjoy networking with our vast network of members and enablers? Cheers to that!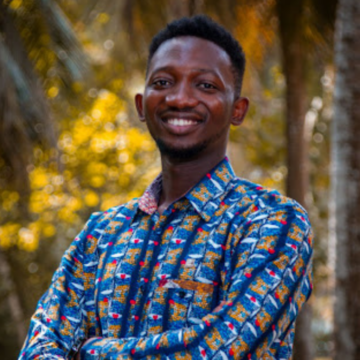 Alhassan Muniru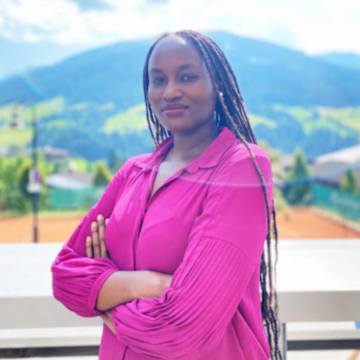 Winnie Kisakye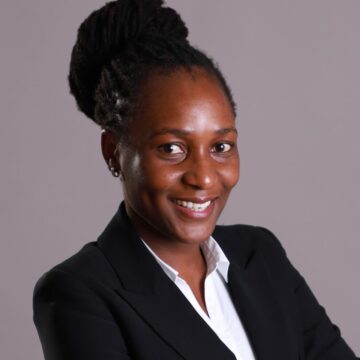 Lydia Omuko-Jung
Contact Us
Have any questions, want to explore partnership opportunities or memberships? Drop in or send us a message!
Email: africa@alpbach.network