AAN Board
…created, managed and run by young people
Get to know the Board Members
The General Assembly (members of Africa Alpbach Network) elect the board to lead and run the network. The board coordinates common activities, sets up priorities for the network and represents AAN within the Alpbach Network of bodies like EFA Foundation, FAN, and other Initiative groups. The board also manages the external image, partnerships and representations at broader public events and forums.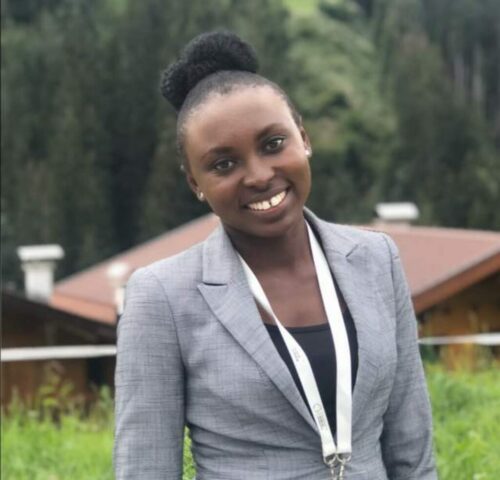 Akosua is an engineer, strategist and policy analyst whose work focuses on natural resource management, environment and climate change spanning. She has worked in Africa, Asia and North America and currently works at Green Climate Fund where she supports the financing of climate projects in developing countries.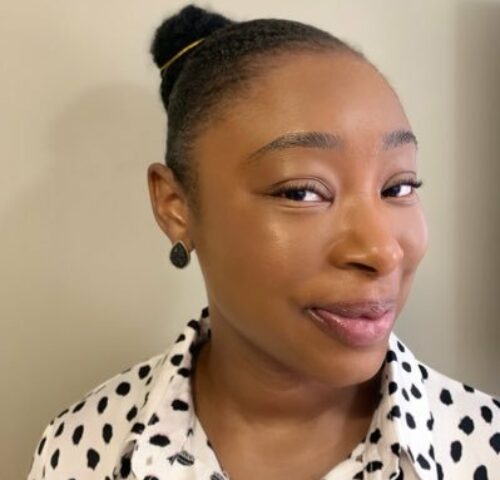 Thokozani holds a PhD in Political Studies from the University of the Witwatersrand, Johannesburg, South Africa. She lectures a course at the same university, on 'State, Bureaucracy and Public Administration'. Thokozani's research interests are education and  state governance, public administration and public policy.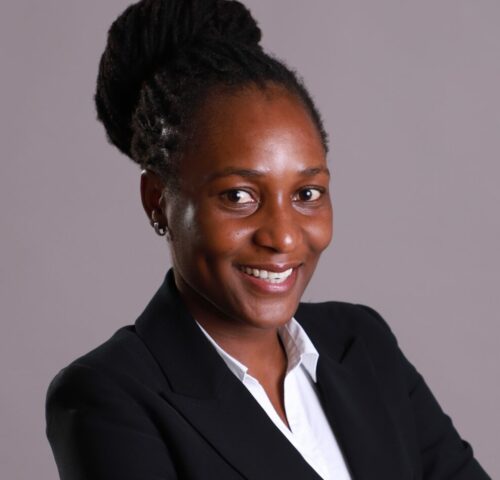 Lydia Omuko-Jung – Kenya/ Germany
Lydia is an Attorney and an awarded researcher with experience in litigation, research and climate policy formulation. She represented entities on constitutional and environmental law cases in courts within East Africa. She advises Kenyan subnational governments in mainstreaming climate change frameworks into sectorial legislations and has led Consortiums in developing subnational sustainable energy policies in Kenya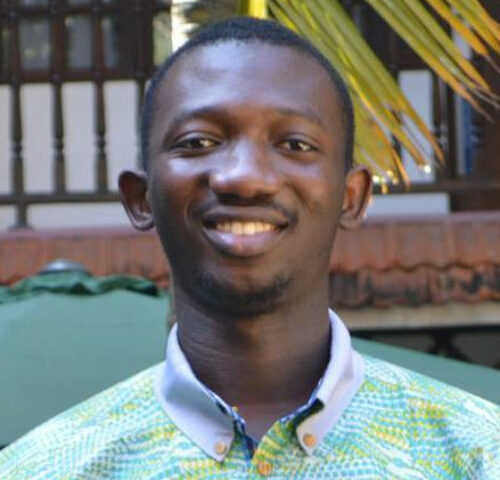 Alhassan Baba Muniru – Ghana
Alhassan is a graduate of the Joint International MSc. degree in Sustainable Development (Energy & Material resources major) from the universities of Leipzig, Utrecht and Stellenbosch. He is passionate about the environment, education and youth empowerment and this is what led him to co-found Recycle Up! Ghana. He's a Ban Ki-moon Global Citizen Scholar, Watson Semester Incubator, Autumn School for Sustainable Entrepreneurship and Social Impact Lab Leipzig Alumnus. 
Winnie Kisakye – Uganda
Winnie is an accountant by profession and an entrepreneur by passion. With a background in Finance and a Master's degree in Innovation and Entrepreneurship, she has had the self-determination to develop her commitment to transforming lives through leadership, accounting and innovation.
Winnie is an implementer supporting small businesses on a consultancy basis by providing startup advice which is but not limited to business modeling, business planning, financing for small businesses, risk analysis and all things Innovation.